6+ Most Profitable Laser-Cutting Business Ideas to Try in 2021
The continuous development of laser technology made it more accessible to entrepreneurs. These machines offer versatile options to businesspeople who want to start a company. The initial investment doesn't have to be huge. It's crucial to identify the most suitable and innovative opportunity in your niche. You'll find the most profitable laser engraving ideas to try in 2021.
Check out the suggestions and pick an option that seems most inspiring!
1. Original Book Covers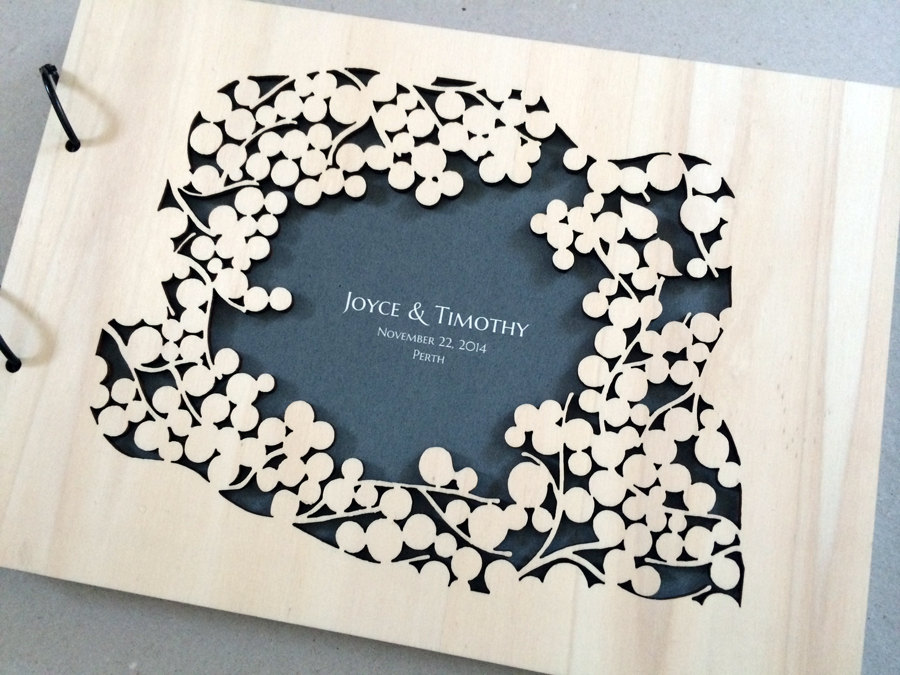 This is another laser engraving business idea focused on creativity. You should promote original and personalized book covers. Here are some suggestions when customers will need them:
A parent who wants a special cover for a children's book.

Partners that plan to surprise their special someone for an anniversary.

Those who are looking for unique covers to show their books off on a shelf.
Apart from a laser cutter, you'll need cardboard for this project. The material should be durable. You can even offer wood for premium book covers. Embossing and other finishes can spice up the entire design. The look of the cover should follow the client's requests. You'll also have room to show your creativity. Making customized wedding books is one idea. You could also go for photo albums or remodel old music LP covers. Many fans would appreciate having a new box for storing their records.
2. Mirror Art
This production is among the laser engraving ideas that won't only need this device. You'll also need a glass grinder and some hand tools. Acquiring materials should be easy. Most glass shops have small mirror pieces they plan to throw away. These are of an ideal size for your art. You could get them at an affordable price, especially if you plan to become a recurring customer.
Using laser cutters to create mirror art can be a creative job. You can design unique patterns but also look for inspiration online. Abstract design can be a great start until you master your skills. Landscape and picture designs are also options. They can be amazing decorations for home and business properties.
3. Personalized Glass Gifts
You can choose from many laser cutting business ideas for engraving glass. This technology is suitable for different objects. You can engrave bottles and glasses with specific writings and patterns.
Many creative users go with designing glass gifts featuring a unique pattern. It's possible to personalize the product upon the customer's request. That gets the price up to and allows you to earn more per sold piece.
4. Toys, Souvenirs, and Gift Boxes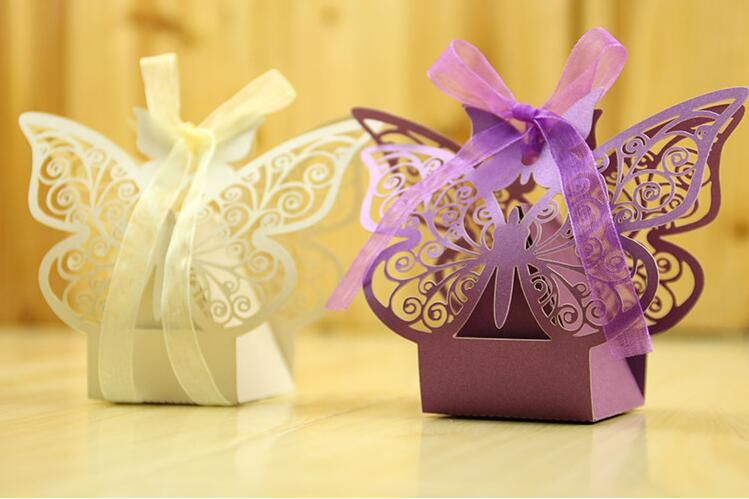 Laser woodworking has become popular lately. If you live in a city popular among tourists, making souvenirs is a smart business move. You can apply creativity and make the items unique, which would attract buyers.
Apart from souvenirs, you can design gift and toy boxes. You can pick a specific theme for children's dolls and other items. It could help parents to separate their kids' toys while adding to the room décor. As for gift boxes, you can design them for various purposes. Another idea could include jewelry storage items. They could have decorative patterns and many compartments for usability.
5. Holiday and Decorative Ornaments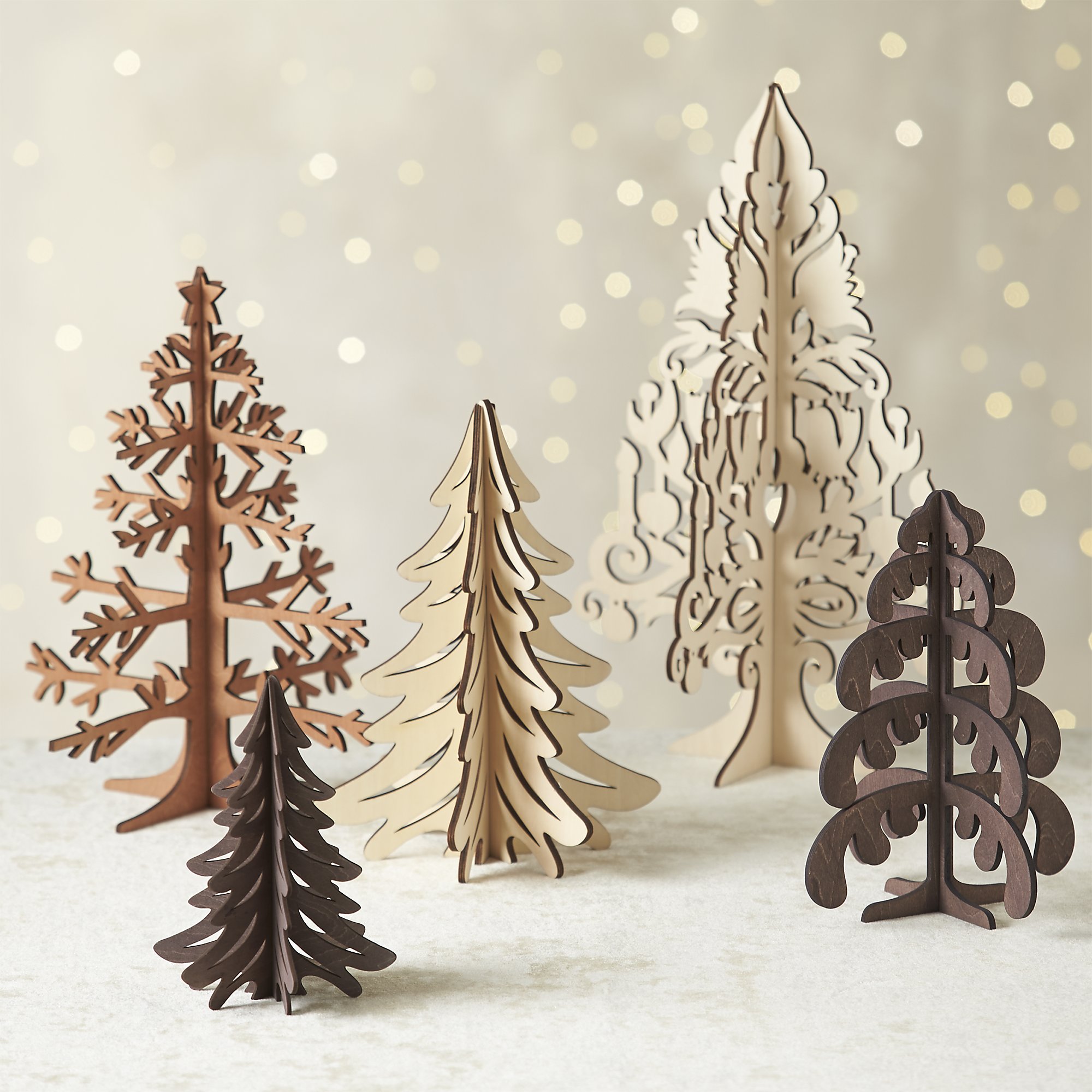 It might not be an innovative suggestion, but ornaments can be successful laser cutting ideas. If this isn't your primary business, focus on holiday ornaments. Christmas decorations are an excellent way to generate more income. You can do themed decorations for Easter, Halloween, and other holidays.
Outside the special dates, don't hesitate to make unique ornaments. Door wreaths and tree decorations can be simple to make. If you come up with a unique design, you could sell to customers online. Another idea is to arrange a wholesale deal with retailers and sign long-term partnerships.
The great part about this laser-cutting idea is that the investment is minimal. Apart from the machine and some materials, you only need time. The experts estimate the extra revenue generated around the holidays can be up to $10K.
6. Engraving Diplomas
These can be unique gifts for those who only graduated and former students. Diplomas are subject to wear and tear. If you engrave the content on wood, it allows keeping the original in the same place. The replica would serve for showing off. It can be perfect to place in the office, but also the living room or bedroom. Apart from impressing guests, it serves as a reminder of a person's success.
You'll need high-quality wood and great care when working on engraving diplomas. Each detail needs to be perfect. It takes effort to create a single unit. It's why they have a higher price than usual. Engraving diplomas are a fine idea if you prefer to focus on a single and personalized item.
Other Laser Engraving Ideas to Try in 2021
Depending on your preference and niche, these are some more laser cutting business options to explore:
Personalized dog tags. Pet products are popular, and who wouldn't love a customized item for their pup?

Fridge magnets. They can be souvenirs portraying your hometown. You could also get creative and engrave writings, cartoon characters, etc.

Business and greeting cards. You can focus your products on a specific season if you want extra income. Cards welcoming a baby and focusing on special events can be a wise move.

Furniture. Affordable metal items made out of junkyard material could be profitable. You could create furniture pieces of unusual patterns. Backyard benches or decorative wooden items are a smart business investment.

Jewelry. Laser cutters can work with both wood and metal. Females often decide for this niche. They design unique homemade necklaces, earrings, and other jewelry.

Tombstones. You can work with funeral homes or even launch one. A laser cutter makes engraving tombstones easier.
You can also check our article on the 9 Amazing Laser Cutter Projects and Ideas to Inspire You.
Final Thoughts
These laser engraving ideas should guide future entrepreneurs when choosing a suitable business. You can use a specific suggestion, but feel free to build on it. The business world has always been about being innovative and unique. 
Before you launch your company, make sure to get a reliable laser cutter. Thanks to online stores, you can have the machine delivered to your doorstep. Your only task is to pick a suitable model to start a business that could skyrocket your future!